Studio Apartment Prices
Please call us or email to check our present availability, prices & late room special offers.
Apartment one sleeps a maximum of two adults. It has a double bed, optional camp bed or cot available upon request, there's a lounge area with TV
Welcome To Panoramic Apartments
Panoramic Apartments are run by a friendly Jersey family with a view to providing clean, safe and homely accommodation on the West coast of the island of Jersey. Situated in Jersey's nature reserve area, you have the opportunity to experience walks across the sand dunes, discover the wetlands and observe local wildlife. St Ouen's Bay is a ten minute walk away; providing many beach activities as well as coastal restaurants, cafe's and pubs.
What's happening at Panoramic ?
Wether your looking for a break that's action packed, or some rural peace and quiet, Panoramic apartments is in the ideal place to base you stay.
Wild West Gallery
All within proximity of Panoramic Apartments
Looking after you...
The Simon Family
We're here for you
Just Ask
We pride ourselves in client satisfaction. We aim for great reviews, every stay !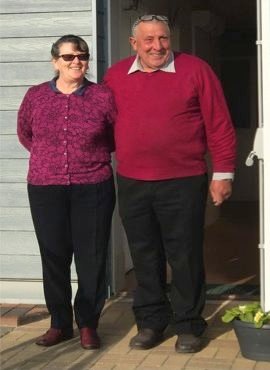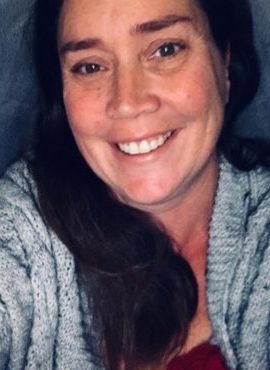 Testimonials
Read these Reviews on Trip-Advisor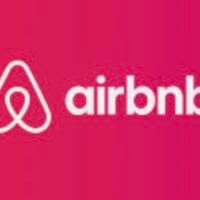 Brilliant stay! Fantastic size room, really homely and comfortable. The views are some of the best on the island and Claire was incredibly helpful throughout. Lots of lovely touches too. 10/10 😊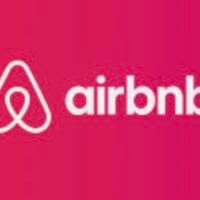 Claire is very helpful and goes the extra mile to ensure that the stay and experience are great.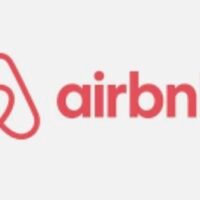 Claire was a great host and we found the apartment a fantastic vase for exploring the island….
Panaramic view , St. Peter's About fantastic , beaches , towns all within 20 mins drive . Would reccome d to anyone , I will go back
Wonderful. Brilliant, brilliant, brilliant!! Convenient location- literally beside the airport. Beautiful sunsets over St Ouen's bay, . Fabulous hosts- Sarah couldn't do enough to make our stay memorable. Apartment was spotless, perfection Definitely recommend.
Good birdwatching view Lovely apartment. Host very kind and helpful. In fact all people on Jersey are wonderfully kind ensuring a very pleasant holiday. We saw more birds looking through the window than we did at the hide in the reserve! Seeing the marsh harrier hunting every day – quite made our holiday.
Bigger than you think We stayed in Studio one which is on the left-hand corner of the complex upstairs. The bed was comfortable and the shower in the bath was amazing. There is a microwave and the kettle and a good size fridge freezer. The only negative is that there wasn't a hob. However, despite […]